Innovative Real Estate Marketing
At Overwatch Property Solutions, we create a high-quality and an engaging portfolio for each and every listing by providing an Aerial Drone Video, High-definition 3D Virtual Tours and Interior & Exterior photography all in one. We can even get you started with a Social Media Marketing plan to reach new customers. You won't have to hire several specialists in each area to get the job done, just Overwatch Property Solutions!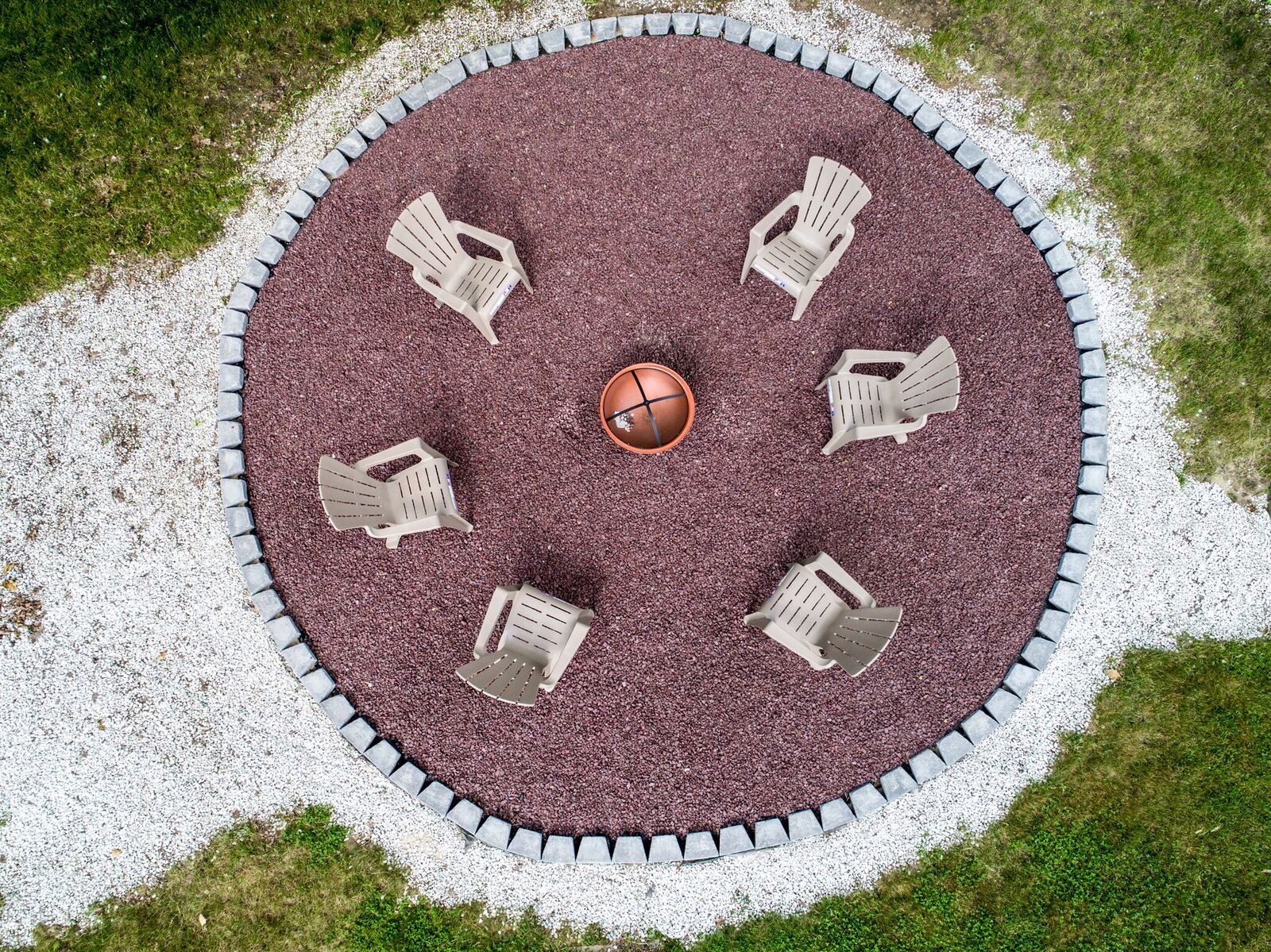 Increase your reach to potential buyers by having engaging videos to share on your Social Media pages and leave a lasting impression. 90% of home buyers start their search online so why not demonstrate your listings with unsurpassed visuals and virtual tours!
After we create a 3D Virtual Tour or Video, we do not stop there. We track analytics on the virtual tour or video and see how many impressions it received and how many unique visitors returned. Doesn't this sound much easier than taking time out of your busy day to show a potential buyer your listing? Click the image to view a recent tour Overwatch Property Solutions created.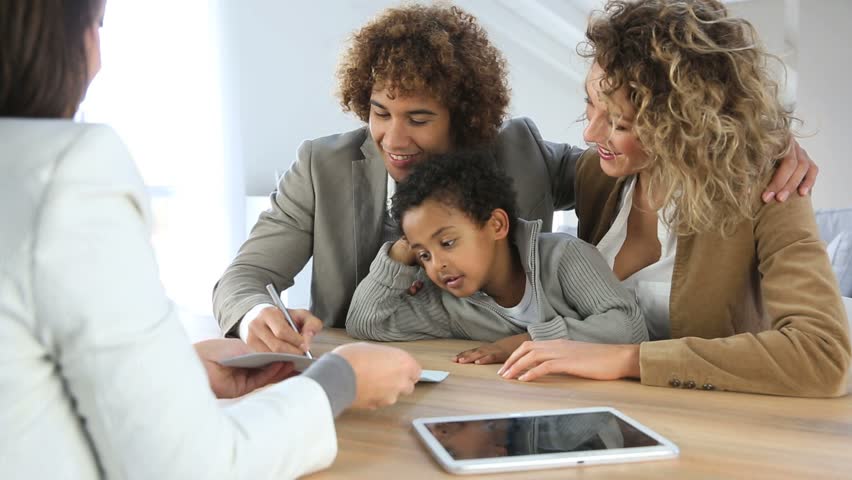 Provide your potential buyers with a consultation on the properties you want to show without even having to drive to them first! Shorten the road to the sale by optimizing your interactions with clients and walk them through the house with our interior tours and exterior videos. How many times have you brought a potential buyer to a home and within the first five minutes they were unsatisfied and became uneasy? Send them an aerial drone video and a 3D Virtual Tour before setting that appointment and minimize the "not this one" factor!
Gaining new listings for yourself can be a hard feat, show potential clients your value and services you offer that will really showcase their home for sale

* Reveal key selling points: New school or park in the area? Let's show potential buyers!
* Offer your clients the added "Wow" factor to not only enhance their listing but add additional value to your Real Estate services
* Roof Access: Just spent $15,000 on a new roof? Let's increase value by displaying it and comforting potential buyers!
* Capture the neighborhood: Stunning views of the community.
* Viral Video: People will show and share your stimulating video on social media!
* Sell Land: Highlight your property and emerge from the average blurry google image.