3D Virtual Tours
Our main priority is to connect customers and businesses with engaging content and visuals. What better way than to give users the ability to take a virtual tour of your listings, property or business? At Overwatch Property Solutions, we offer endless ways to tour the property by using our Matterport 3D Virtual Camera and create enhanced virtual tours for real estate agents looking to make an impact with their marketing offerings to their clients. Amaze prospective buyers with an immersive online 3D virtual tour today!
One of the most important aspects of a property, home or business is the space inside. Capture a customer's attention with a beautiful portfolio of high-definition photos. Not only that, we can create a walk-through video by utilizing our 3D virtual tour capabilities!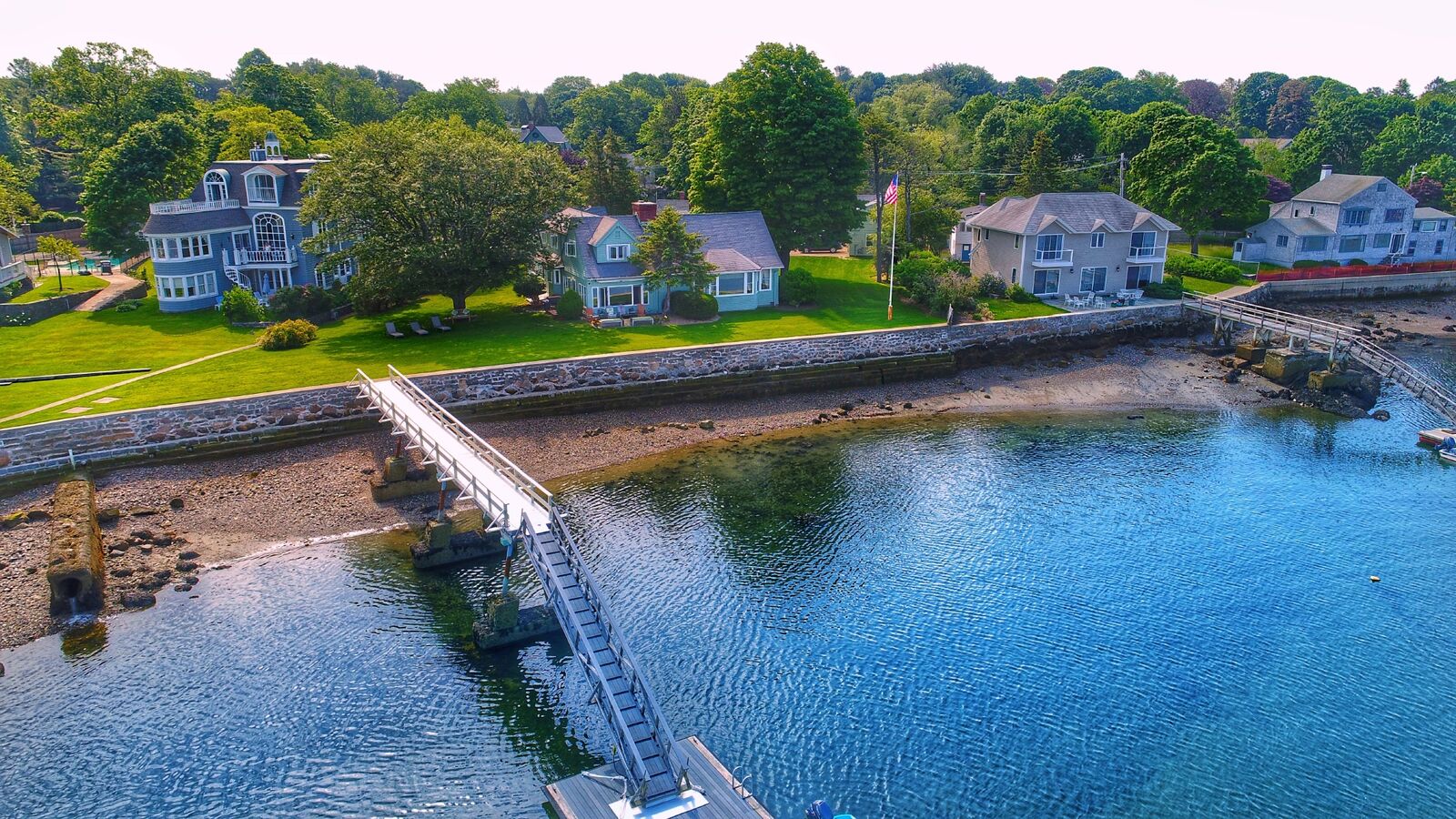 Aerial Video & Photography
Video is the fastest growing form of content for social media marketing plans and we are here to help create something captivating to bring your business to the next level. We utilize state-of-the-art drones to create 4k aerial photography of both residential and commercial properties as well as country clubs, live events and more! Paired with an interior 3D tour, our exterior drone footage sweeps across your property in the New England area and showcases your location from a bird's-eye view.
Hand out professional schematic floor plans of your property to be as transparent as possible. Provide accurate measurements in this organized format and ever again will you have to answer the question "How large is this room?" or "Is the kitchen toward the front or back of the house?".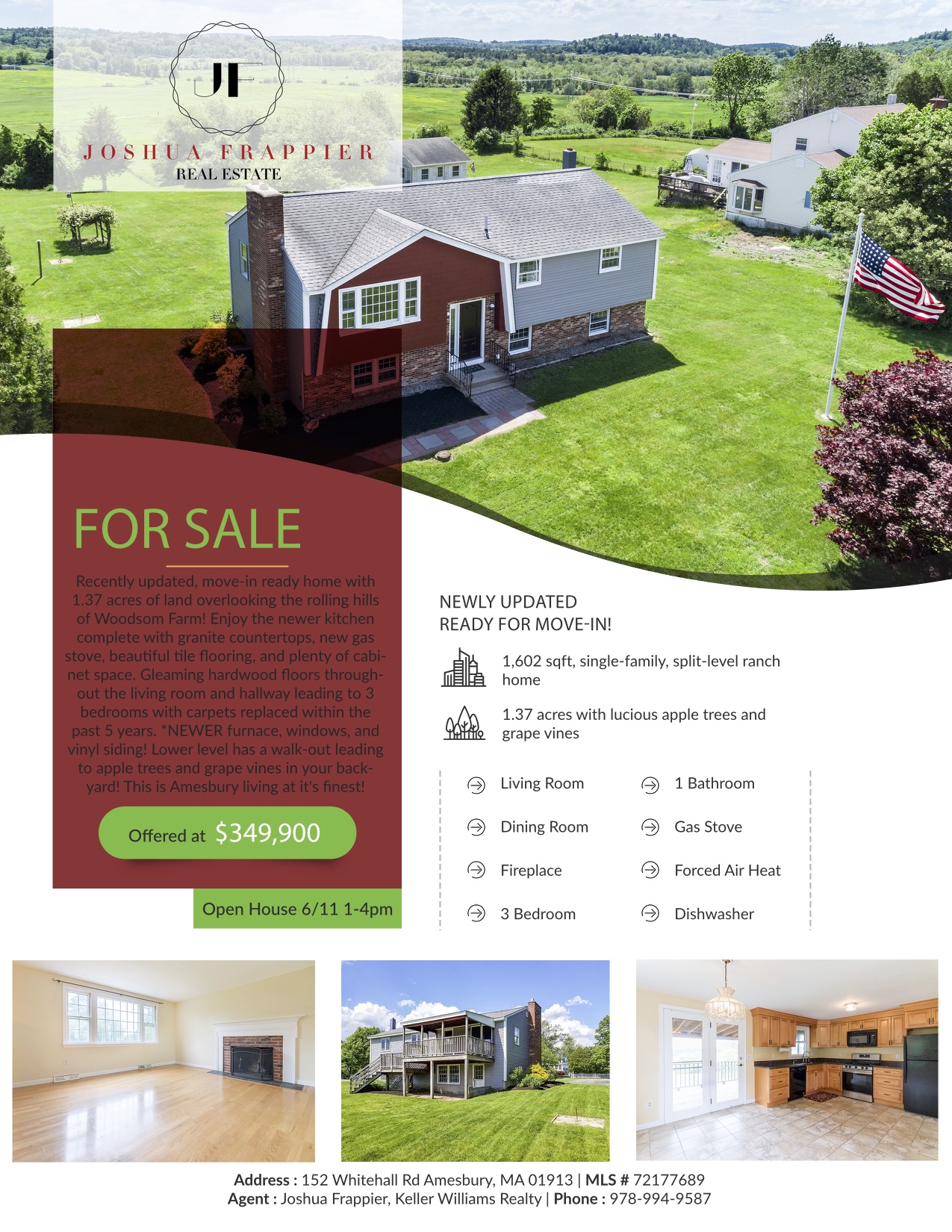 Listing Flyers For Real Estate
Make a powerful first impression that lasts! Summarize the details and separate yourself from the competition near Boston, MA with our custom listing flyers! This is valuable content to give out at open houses to represent your brand.