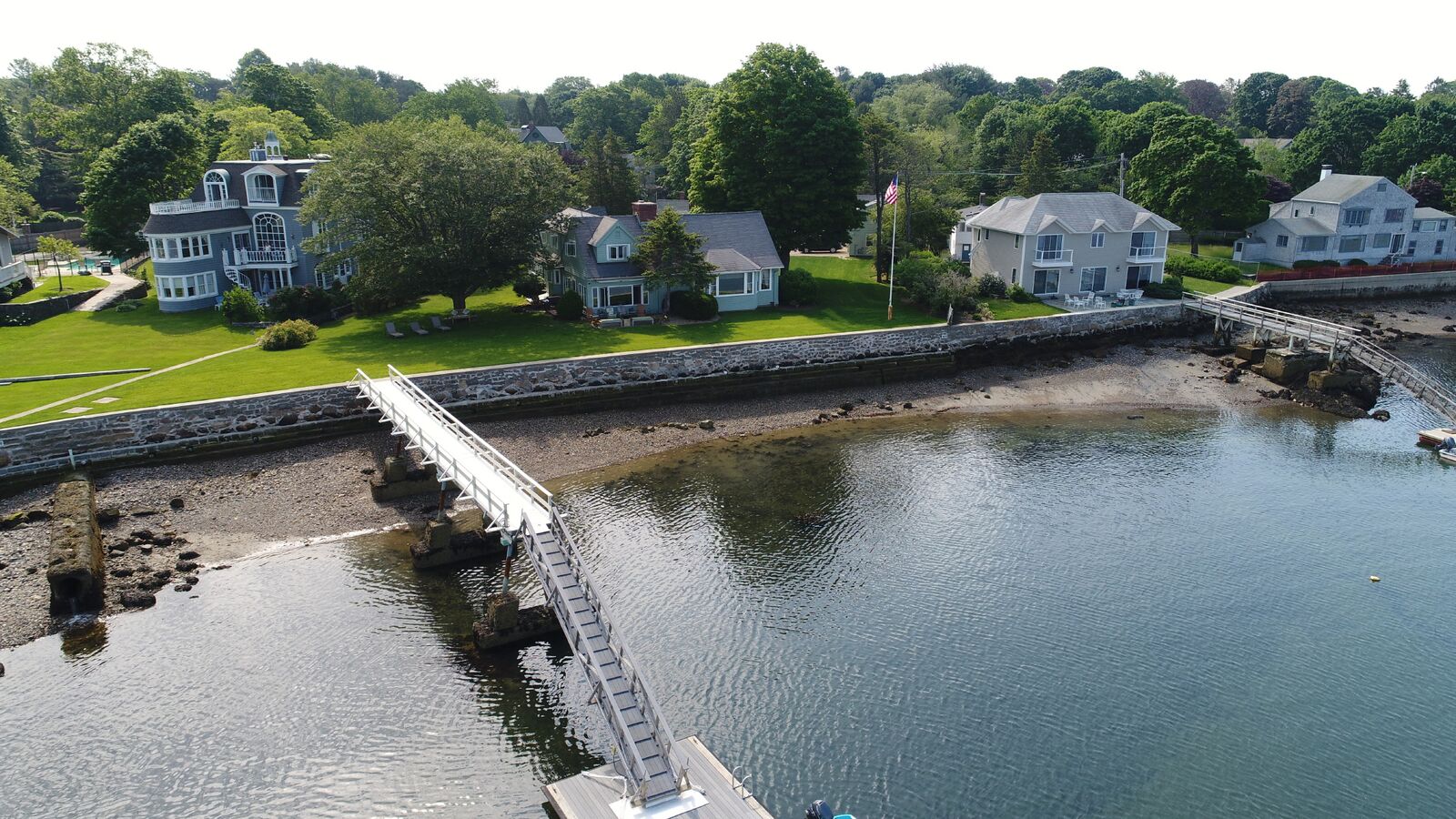 Overwatch Property Solutions Has rebranded to Luxe Life Productions
Visit luxelifeproductions.com
Contact Us At matt@luxelifeproductions.com
Residential & Commercial Real Estate
Increase reach and user engagement by creating a whole portfolio for your listings from every angle. It is said in a recent study that 73% of homebuyers are more likely to list with an agent that utilizes video marketing in their social media marketing plans. Imagine if you could add an aerial video AND a 3D virtual tour to your arsenal of selling points to potential sellers. Accelerate the road to the sale for you and your clients today!
Construction & Contractors
Highlight that next project or development you are working on with a 4k aerial video of the progress. Engage users on your website and Social Media platforms and make that first impression last. Whether you want to show off a new addition to a home your team built or market your next high rise apartment building opening, we can assist you in getting more potential buyers or tenants through the door.
Country Clubs & Resorts
Create, strategize and implement a video ad campaign on Facebook showcasing your entire estate and all the amenities included! Attract new potential buyers or members for your country club through social media campaigns. There is no better way to highlight your new townhomes right next to the golf course or that extravagent pool that just opened at your resort.
Live Events
Are you having a wedding soon or is there a big event for your company on the horizon? Bring it to life with an aerial and ground level video focusing on the highlights of the day. Contact us today to find out how to allow others to be a part of that special moment!

Don't See Your Industry?
Our aerial photography and videography services can offer endless uses for all businesses. Fill out the form below and let us know your ideas!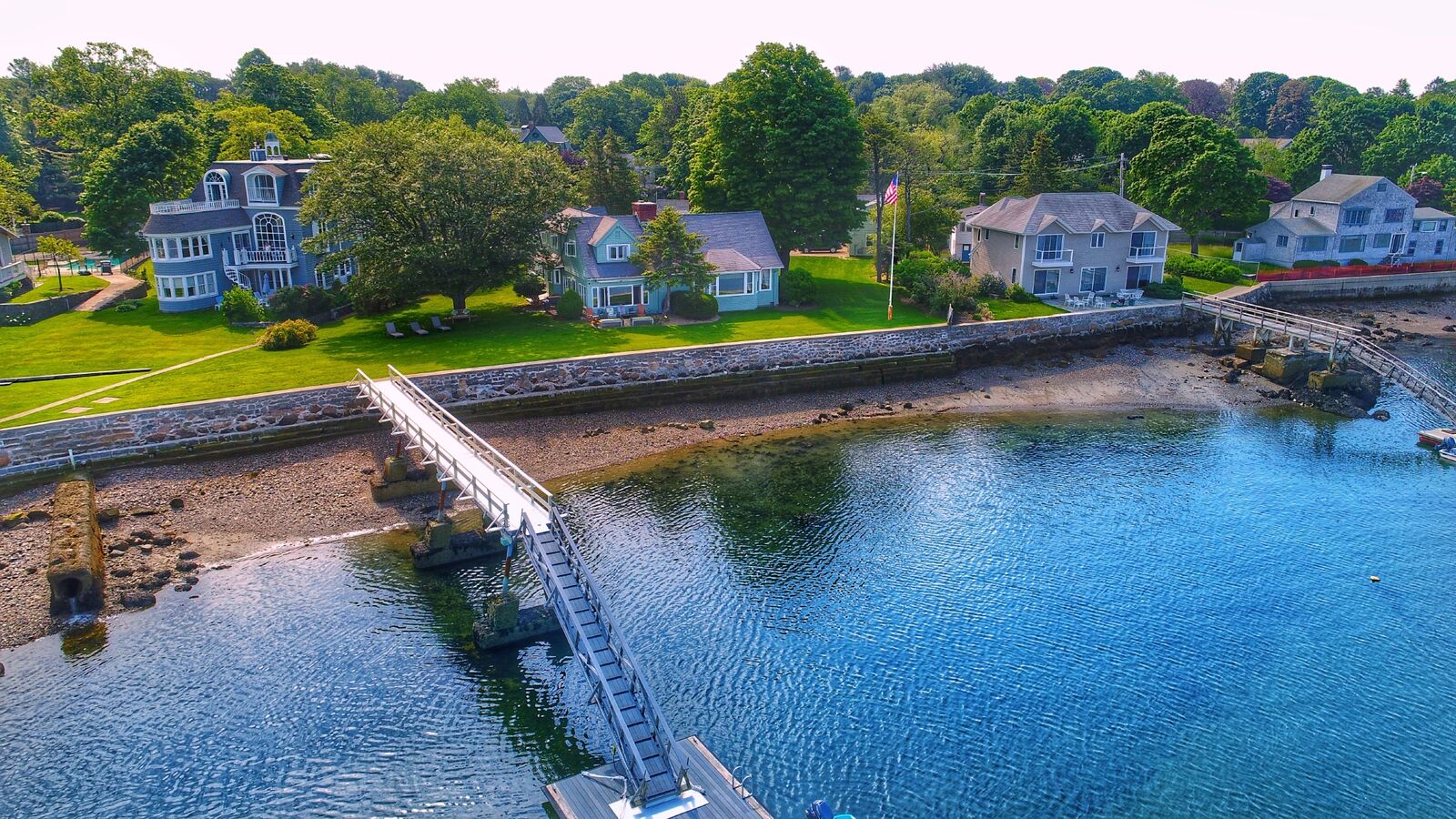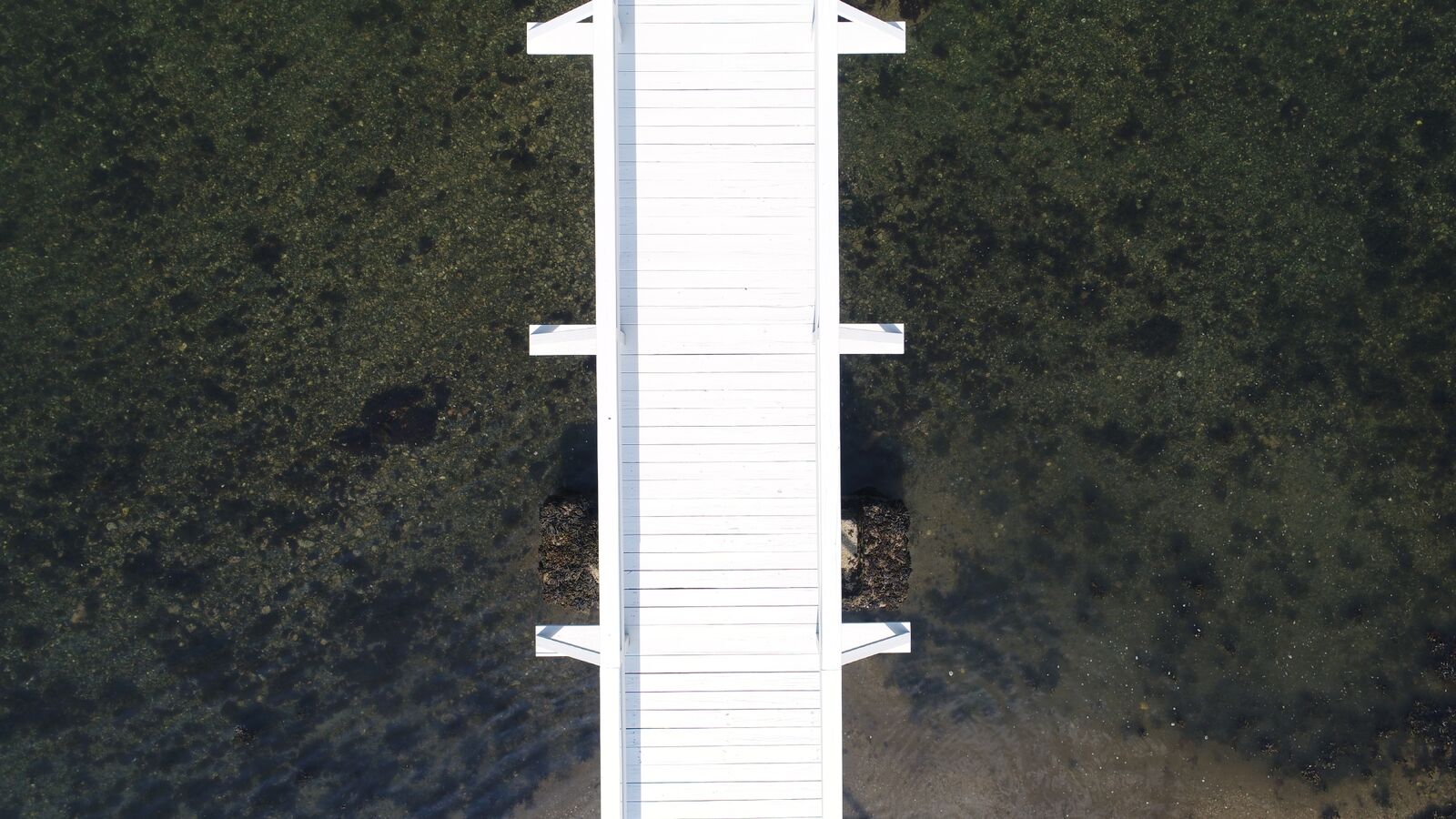 ELEVATING YOUR MARKETING SOLUTIONS
 
Overwatch Property Solutions is a Veteran-owned, aerial photography company specializing in the creation and production of cutting-edge videos and imagery for our clients. In addition to 4k aerial video and photography, we can conduct a full digital imaging scan of the interior of your business or Real Estate listings and create a three-dimensional virtual tour. Get in touch with us to get started on your next marketing project!
When we started our aerial photography company near Boston, MA, we realized that just having photos wasn't going to cut it for our clients. That is why we pivoted our efforts to offering aerial drone photography to showcase the overall view of the property as well as the close proximity to numerous surrounding amenities. But we didn't stop there... Overwatch Property Solutions enhances real estate listings with a captivating virtual experience. We realize time is money, so why waste valuable time by driving to a house to show potential buyers when you can have them experience three or four at once? Prevent the "not this one" response by offering a full overview of the property with aerial drone footage, 3D virtual tours and walk-through videos.
Allow us help you bring those listings to life and provide your services with the 'WOW' factor your potential clients are looking for. Contact us today to schedule a free consultation.
Matt Ortins, founder of Overwatch Property Solutions, is a fully insured, FAA Certitfied Part 107 SUAS Remote Pilot serving the Greater Boston area.